SMART WORK AND HARD WORK
The products are made from an all-user approach and are oriented towards long-term development from the beginning. Putting the interests of our customers first, we guarantee a long-term and solid partnership for their sustainable future using our software and digital services. Our clients include startups and large businesses that have been around for many years.
View more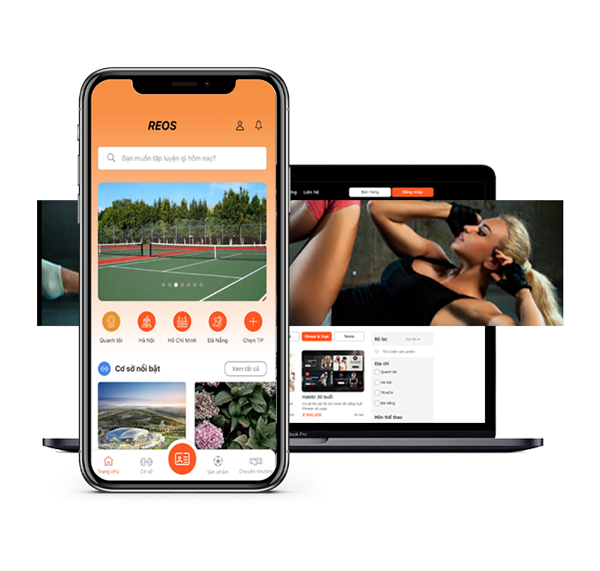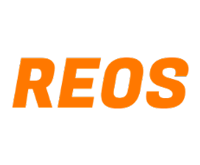 Sports social network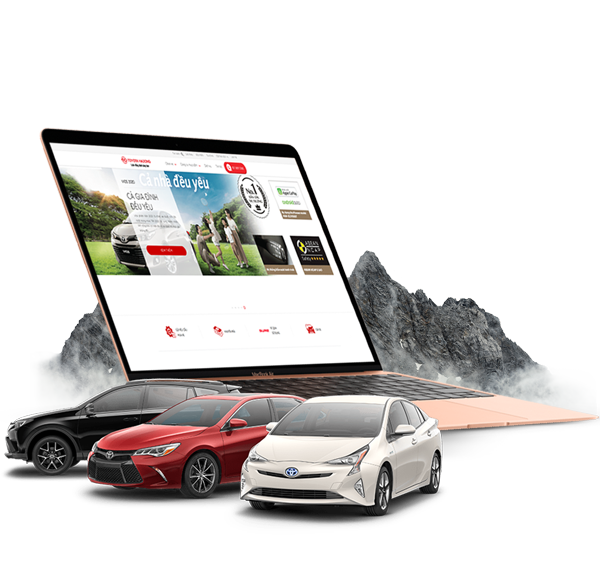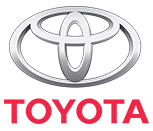 Website Toyota Ha Dong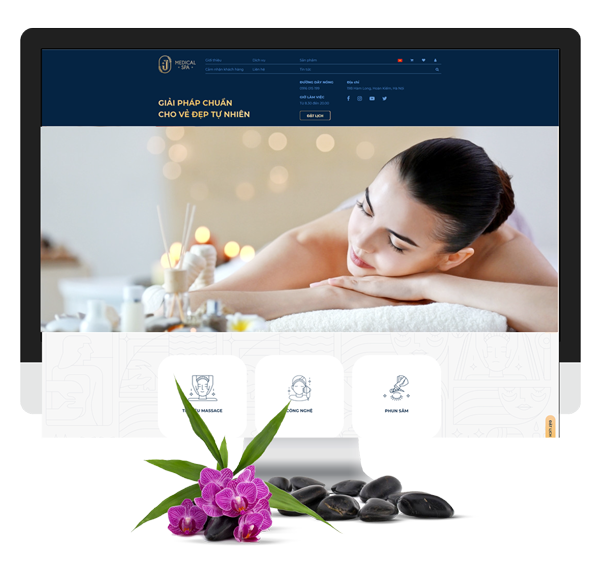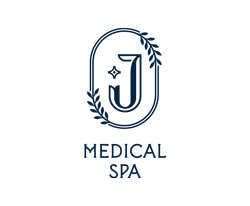 Website beauty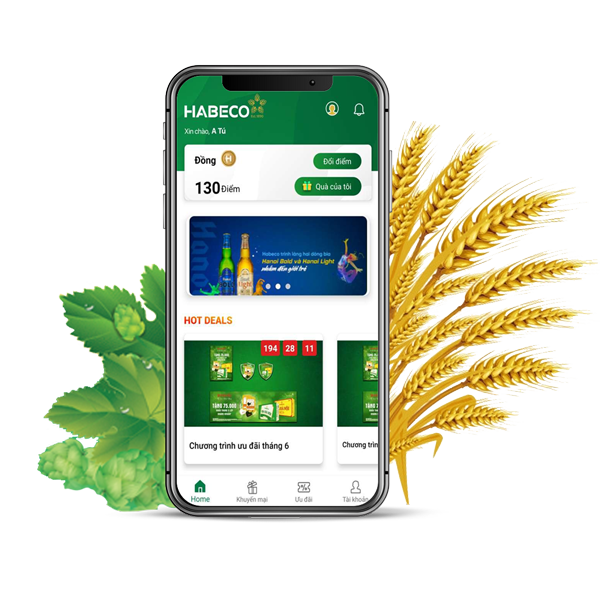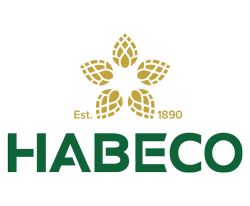 App for sales management
INTRODUCE
GHMSoft was established in 2018 from the software development team of Thai Thinh Hospital Joint Stock Company (Clinic 125 Thai Thinh). In 2020, GHMSoft merges with VJ-Soft, a company whose team specializes in developing front end, back end for web and mobile. The combination of a large back end system like the medical one and the current mobile trend makes us have an outstanding advantage and is very suitable for the development trend of the era.
About us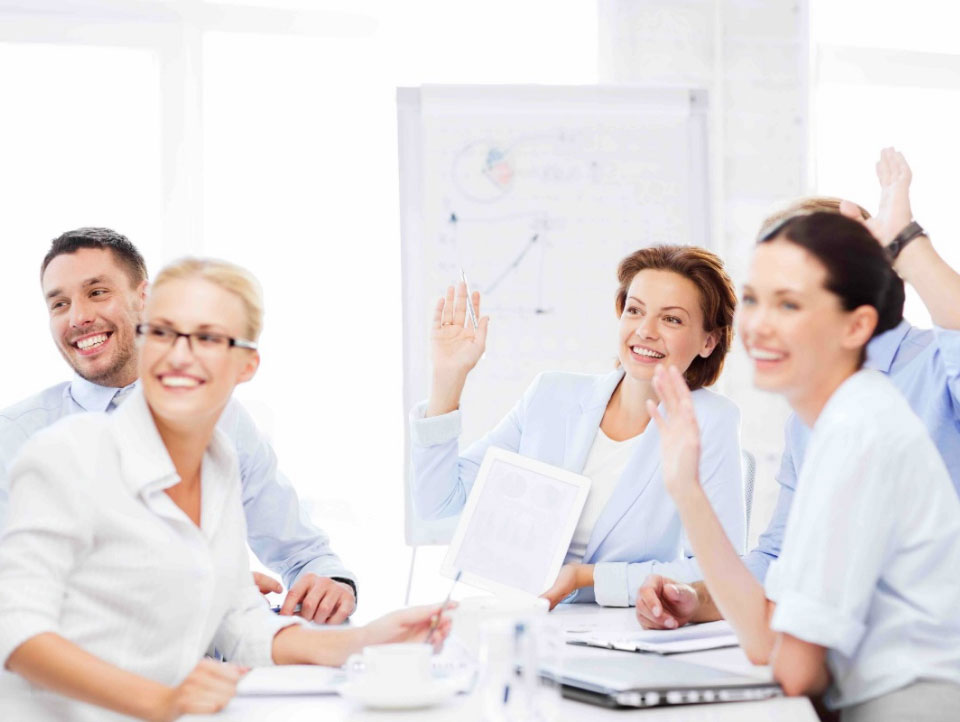 COOPERATION