Nepal and China have recently announced the official elevation adjustment for the world's tallest mountain Everest. Before that, the Chinese government marked the altitude of the mountain as 8,844.43 meters. This figure is nearly 4 meters lower than the survey height of the Nepalese side.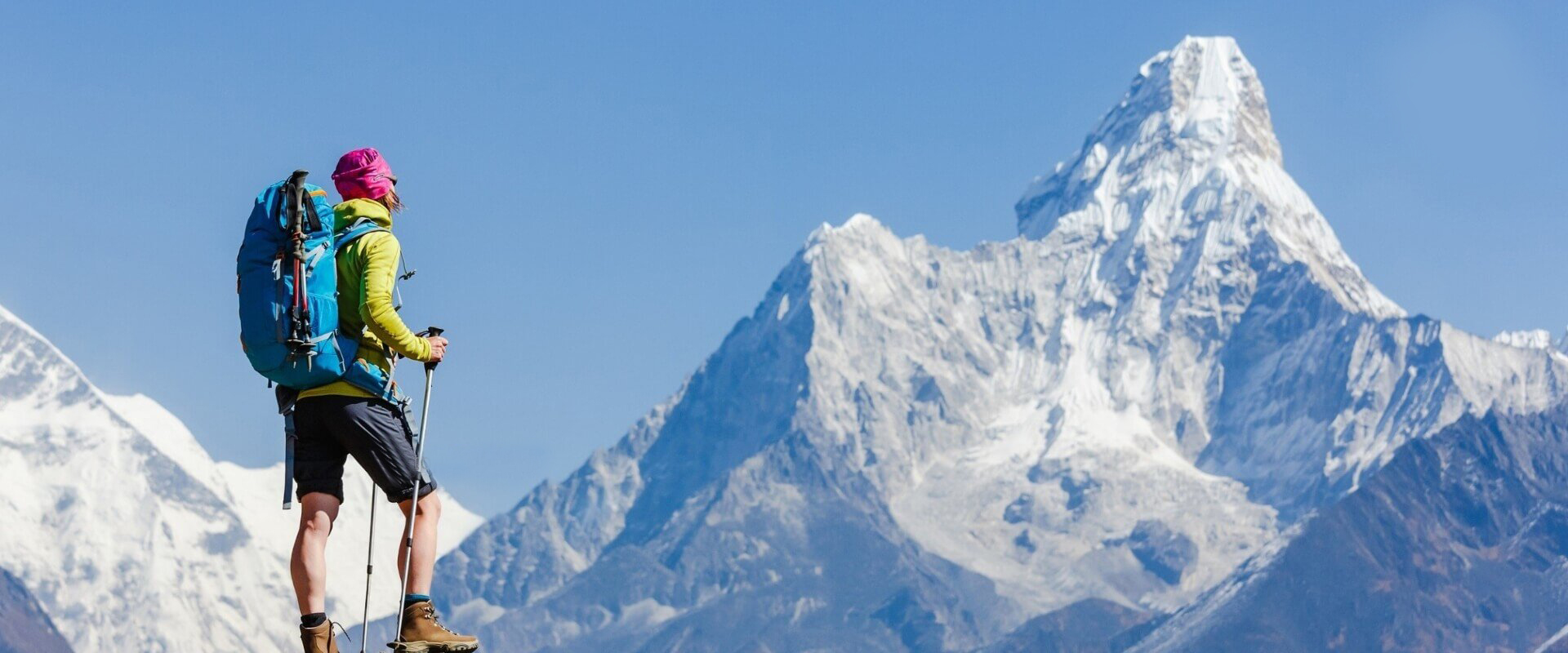 But in the latest statement confirmed, both sides reached a consensus after Chinese President Xi Jinping's visit to Kathmandu in 2019. At the time, a mutual agreement between the two sides was signed. .
There has been controversy over the actual elevation of the mountain peak when it was feared that it may have retreated after the massive earthquake in 2015. The quake killed 9,000 people, damaged around 1 million structures in Nepal and an avalanche on Everest that killed 19 people. But surely Everest will still be the highest because the second highest peak K2 is only 8,611 meters high.
Everest's height was first determined by a British research group around 1856, which is 8,842 meters. But the most accepted altitude is still 8,848 meters by the Survey of India organization in 1954.
In 1999, a group of the National Geographic Association using GPS technology came up with the number 8,850 meters.
Then in 2005, another Chinese team measured the mountain at an altitude of 8,844.43 meters without the snow cover on the top.
Meanwhile, the surveyed altitude of Nepal is 8,848 meters, including snow and also based on the data of Survey of India published in 1954. It is an organization specializing in mapping and national surveys. of India and under the Ministry of Science. and Indian technology.
According to Nepal survey officials, four of the country's land survey staff fully recorded their findings. While the Chinese side dispatched a survey team in May 2020 and both countries agreed on a single elevation.